---
BERKSHIRE CLEAR ALIGN
---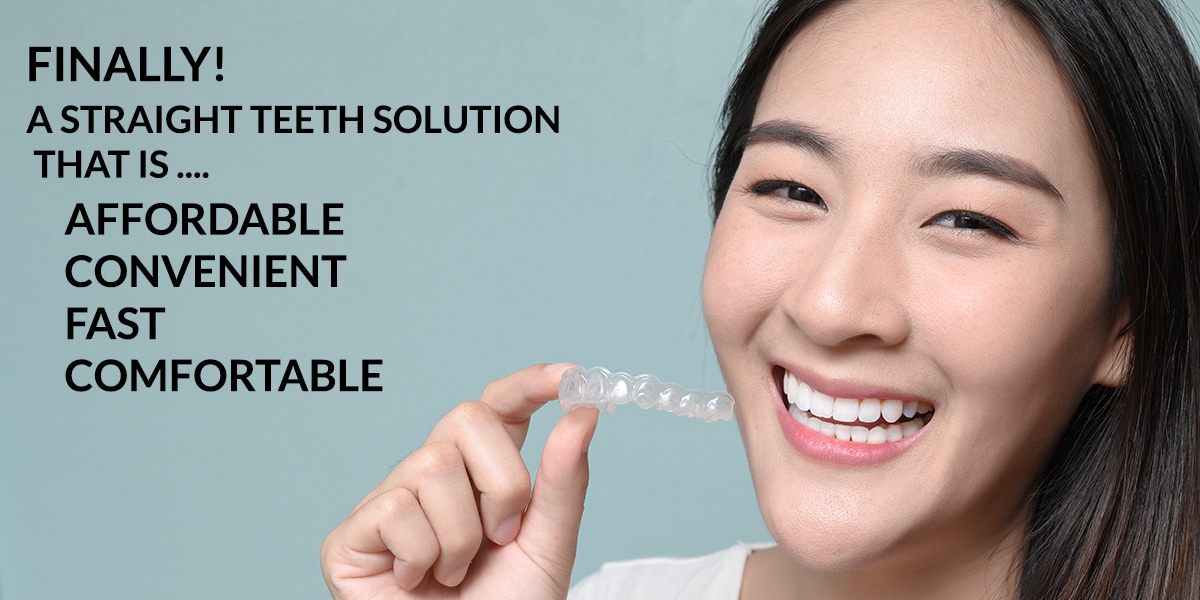 ---
Exclusively at Berkshire Integrative Orthodontics
---

---
William O'Donnell DMD PC
---
If your smile needs minor adjustment, Berkshire Clear Align could be the perfect solution for you!
---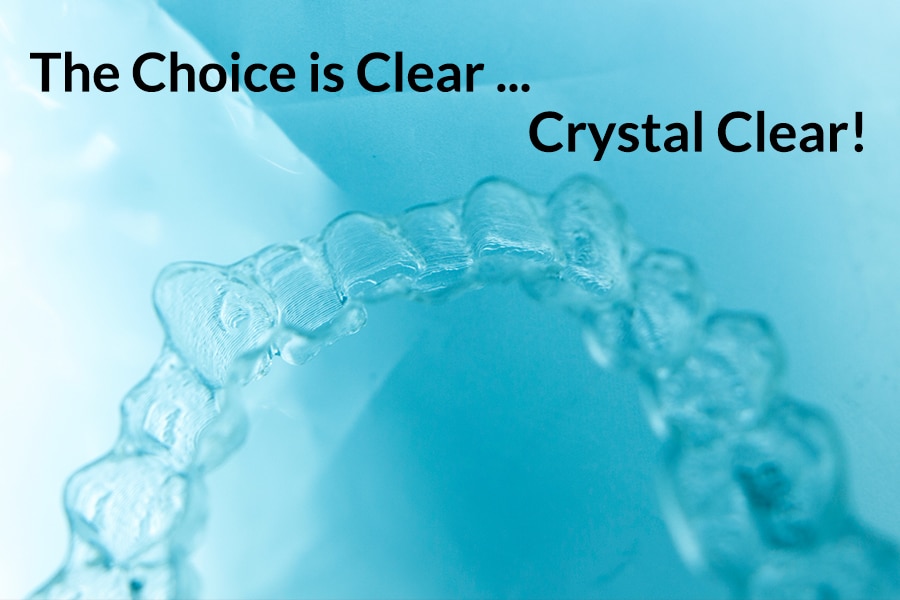 ---
Affordable

More than 50% less than the leading aligner company
Even less than the Do-It-Yourself in Your Kitchen company fees
As low as $1495 - $1895 for minor correction

Comfortable

All our aligners are made from Zendura FLX, recognized in the industry as the optimal material for comfort and fit.

Fast

Many problems are resolved in as little as 12 weeks
More involved corrections may take 6 months

Convenient

No taking your own messy impressions in your kitchen
No waiting weeks and weeks for an "Orthodontist" or technician to review your case, create a treatment plan, and then fabricate your aligners.
Your digital impression can be taken immediately and used to determine your treatment plan and to create your first 3 aligners in 2 days. When you are given your first 3 aligners, you can see your personal treatment video which shows the movement that is anticipated with each aligner - and the final result as well.

Esthetic

Besides being the most efficient aligner material on the market, Zendura FLX is the clearest and most stain resistant.

Remote Monitoring

If you have an immediate question, just give us a call at 413-443-0703. If you have a concern about tooth movement, we offer televisits through SmileSnap on our website. With this free app, you can take tooth selfies and send them to us.
---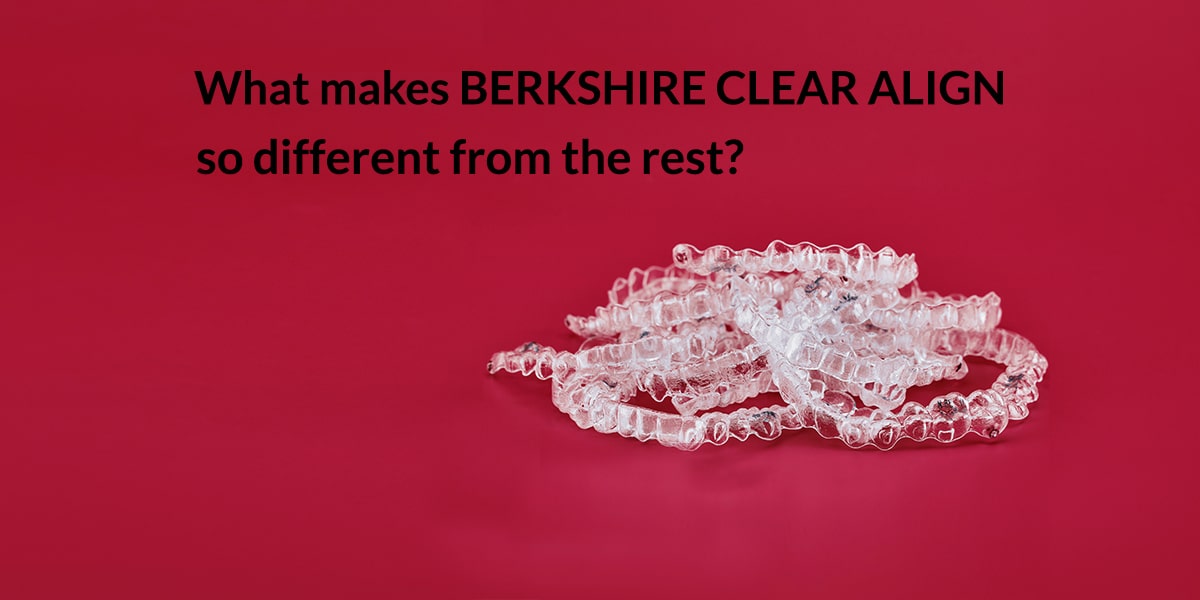 ---
Compare Treatment Components
---
| | Berkshire Clear Align | Leading Aligners | At-Home DIY Aligners |
| --- | --- | --- | --- |
| In Person Orthodontist Consultation | | | |
| 3D Digital Impressions vs. Clay/Alginate | | | |
| Orthodontist Determines Diagnosis | | Partly | |
| Full Diagnostic Records Taken | | Not Sure | |
| Orthodontist Determines Treatment Plan | | | |
| Orthodontist Presents Treatment Plan | | | |
| In House Fabrication of Appliances | | | |
| Delivery Time of Appliances | 2-7 days | 3-4 weeks | 4-6 weeks |
| Orthodontist Delivers Aligners In Person | | | |
| Refinement/Update Scans | | Fee Charged | |
| Remote Monitoring | | | |
| Hybrid Treatment (Braces & Aligners) | | | |
| Final Retainer | Included | Fee Charged | |
| Cost | $1495-$2400 | $4000-$7000 | $2495 |
---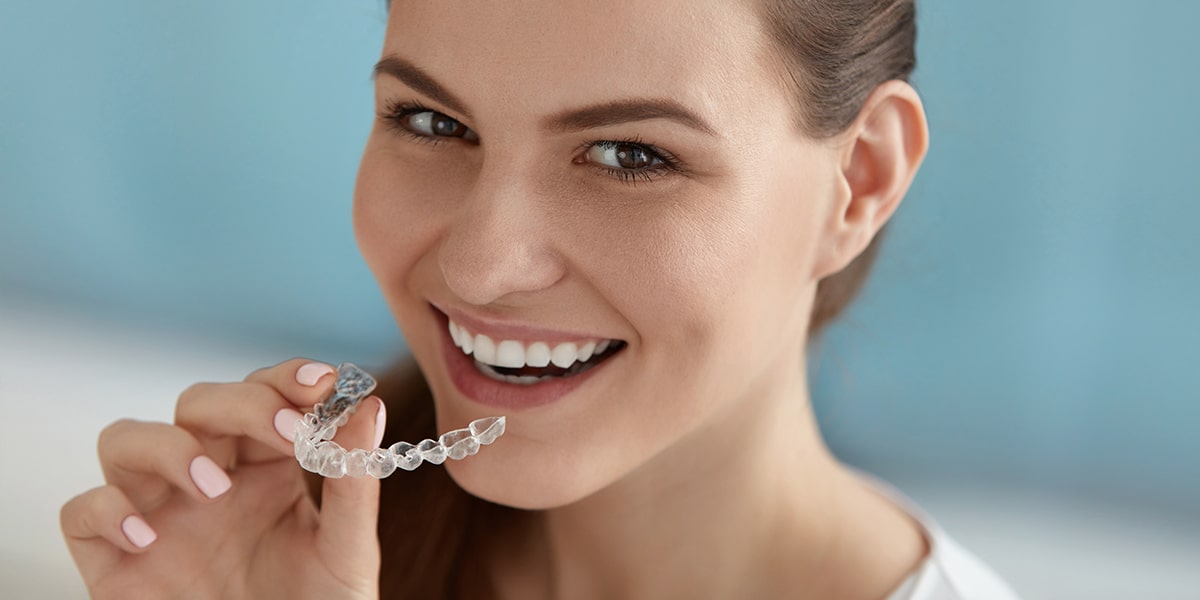 ---
Frequently Asked Questions